About
Welcome to VIALUX, my street and portrait photography portfolio.
This is me, the purple pinhole version: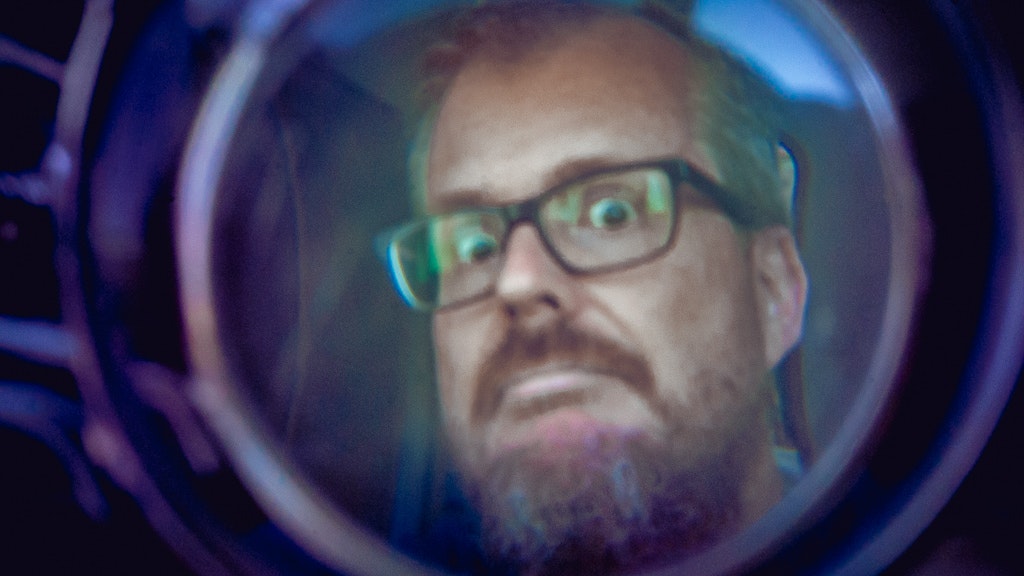 I've had an on-off thing going on with Photography since I was young. It was the first job I dreamt about, and later an obsession. Over the years I've left photography behind and then re-discovered it, over and over again. A long time ago I got an MA in Photography from LCC in London. Then I let it be for a while. I'm a photographer of people at heart, and I'm currently enjoying going back to my first-love – street work and portraiture.
Street work
You'll find a select set of high resolution street work in this portfolio. For more, find me at @vialux.photo on Instagram, where I post daily.
Though I'm eyeing-up a new camera, I shoot on what I have. That's currently a knackered old OnePlus 3T phone, and a Fujifilm X10. Yes, I know it's 2021. They're both grainy as gritty hell, but that's ok. These days I like to travel light.

Portrait
I've included an expansive gallery of my Portrait work. You'll find the output of two projects in there, all shot on large format 4x5" film with a wooden field camera. The subjects suggested the locations and costume, and I worked with them to select the pose. This is a camera with a slow, exacting process of setup and composition. All the portraits are un-cropped scans from the negatives.
I happened to be the second photographer Tim Andrews responded to for his "Over the Hill" project, which has been widely spoken about and documented. Find out more about how he documented his journey living with Parkinson's disease.
I've also shared a full gallery of large format, on-street portraits of shoppers posing with their bags on Oxford Street in London.
I live in London. I do quite a few other things. You can find out a little more about me here.
Copyright
All the images on this website are copyright © Mark Russell. Please don't use them without permission. Feel free to get in touch via Instagram or over here.